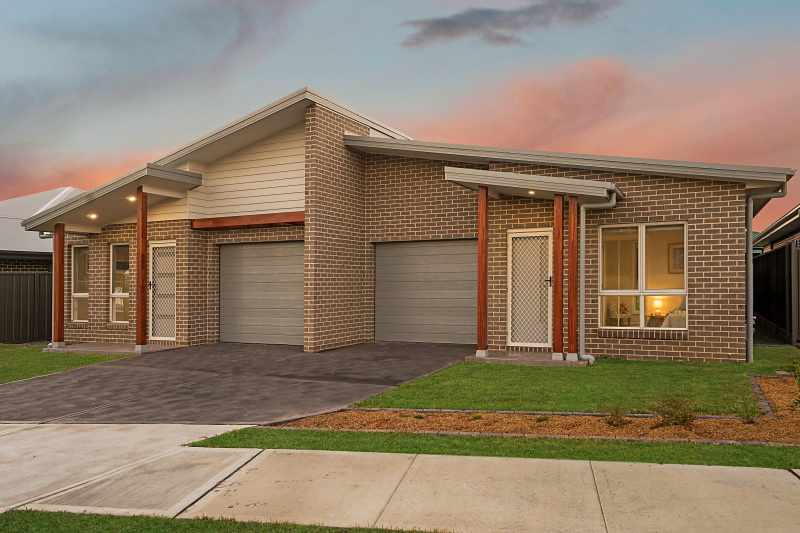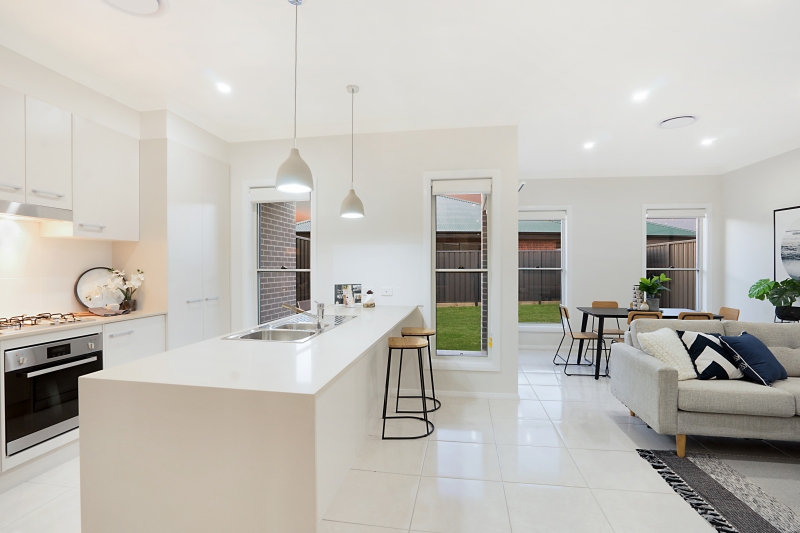 A great development strategy to boost your property portfolio is a dual occupancy project; buying land where you can build two dwellings and subdividing. The dwellings may be attached (such as a duplex) or freestanding, either way you are basically halving the land cost for each and that's where the value lies.

For our clients, Property Bloom can create a good amount of equity through a dual occ development, and the development period is usually within twelve months.

The equity position of a project is determined when you take costs of the project away from the end values. Building some equity into your project gives a 'safety buffer' some of which can be used to accessed after refinancing or hold it in the project to lower the loan to value (LVR) ratio.

Timing your development can also boost the equity creation. If you are developing in an area experiencing good capital growth whilst your project is underway, then you have timed your development well. Even if the market is flat, you can still manufacture some equity. Also, rental yield is increased on two dwellings on one original piece of land, compared to one dwelling.

View our dual occupancy case studies.
Property Bloom is not a Financial Planner please seek independent advice.