A Dual Occupancy project may also be referred to as a duplex development which is two attached villas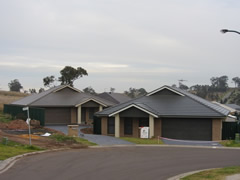 Figures below are based on an actual development of two freestanding villas:
| | |
| --- | --- |
| Purchase price for land: | $142,000 |
| Stamp duty and purchase costs: | $5,000 |
| Build 2 x FOUR bedroom villas on the block: | $480,000 |
| Council Sect 94 fees & Charges: | included in build cost |
| Strata Subdivision: | $5,000 |
| TOTAL COST | $632,000 |

Note: Interest payments are not included as a project cost. Clients may benefit from tax rebates on interest and are advised to seek accounting advice. Land costs will vary based on location and land size. Construction costs will increase with time.
End Value is Determined by an Independent Valuation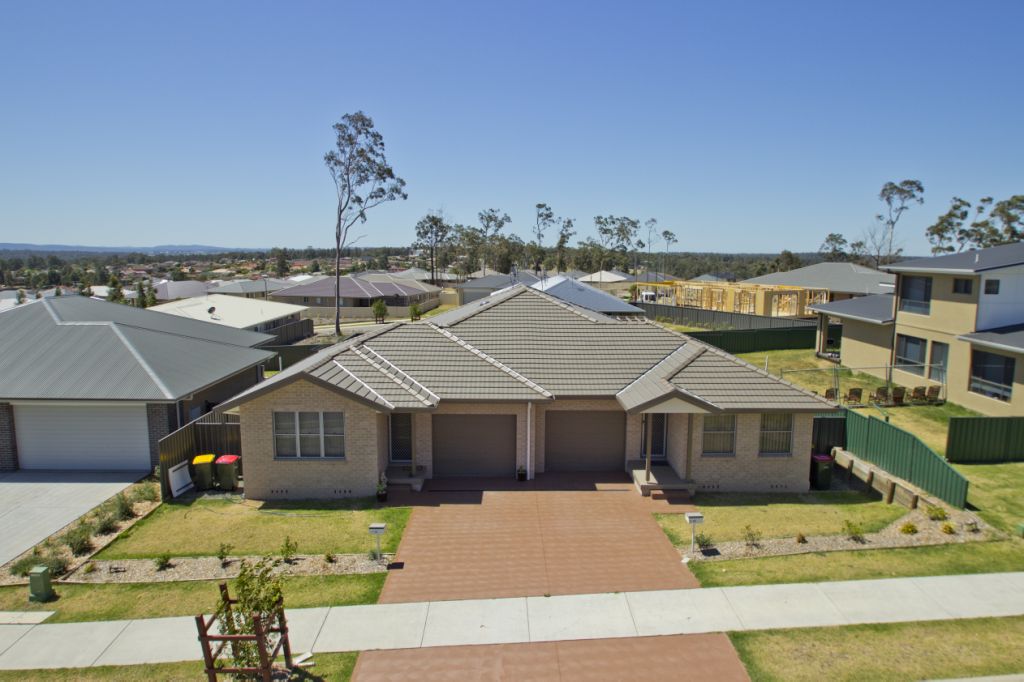 Actual valuations of the new four bedrooms, two bathrooms, DLUG villas were $390,000 each.

This gives a total end valuation of $780,000.

Equity Created
The difference between the cost $666,000 and the end value of $780,000 creates equity of $148,000 in approximately one year.
Property Bloom is not a Financial Planner please seek independent advice.