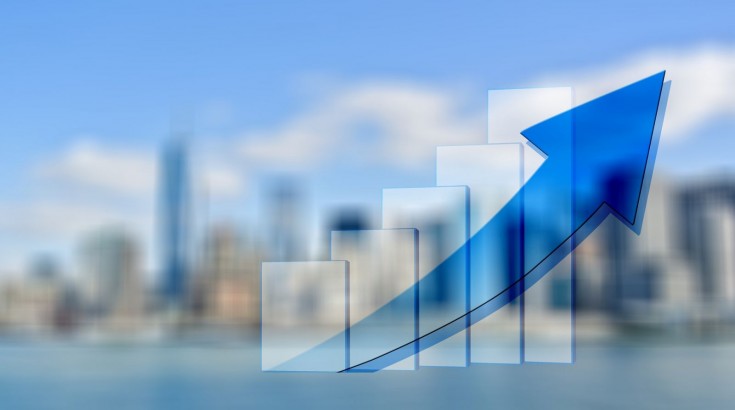 I listened to a podcast today about a lady who was an experienced investor and had just completed a property development in Sydney. She was very inspiring and articulate about the process and her numbers and I loved hearing her story.
Because her development was in Sydney, the numbers were in the millions not the thousands.
As she spoke I jotted down her figures, I wanted to see how they compared with a less expensive project like the ones we manage in the Hunter Region.
The development project was similar; a dual occupancy development, however in her case she had purchased an old home sitting across two titles of land, so her project included demolition of the old home but no Torrens title subdivision costs as there were already two lots. She designed her double story duplex to sit in the right position so that each villa was on its own title.
In our process, we purchase bare land and include a Torrens title subdivision as part of the process. There are no demolition costs.
So, her total costs were about $3,540,000, this included cost to buy the site, stamp duty, legals, demolition, planning and construction costs.
She sold the two brand new, double story villas for $4,530,000.
GST on the sales, as they are new, would be $453,000. This is the killer. She lost 10% of her sales price to GST. That's a lot of money.
But she also made a cool $537,000. Sounds good eh?
She didn't say how long the development process took but I'm guessing about eighteen months as she cleverly used a Complying Development application, saving her months in council but I know how long Sydney builds can take and this was in an inner-city location.
She managed the development herself meaning she wasn't earning other income during this process, she is also a mum so busy enough and she was also managing their investments. If she was to hire a project manager, her costs would be higher.
But just say she was able to complete the project within 12 months, I worked out her return on investment may have been around 13%. The Return on Investment (ROI) would be under 10% if it took 18 months to complete.
That's ok considering right now the cash rate is just 1.5%.
Now, let me show you a comparison.
Here's the numbers on one of Property Bloom's most recently completed dual occs in Newcastle.
Project cost (single story villas) $751,032 includes everything! Land, stamp duty, legals, planning, construction and two lot Torrens title subdivision.
The sold prices were $519,00 each or $1,038,000 in total. This client had a structure set up with the intention to sell and so the GST on the costs of the project could be claimed to offset GST on the sales price.
Time to complete the project 11 months.
Equity creation: $176,485 after the PM fee.
As Property Bloom project managed this development for our client, he didn't' need to do anything. In fact, he lived in Queensland and he and his wife have a young family and both work. So, they didn't need to spend much time on the project.
What is their time valued at? Well… that depends on their incomes. They were both professionals, so I think their incomes were relatively high.
Time equals money. Whether it's your time or someone else's. Always look for the quickest process.
The ROI on this Newcastle development (remember after our project management fee) was a massive 23.5%.
Remember, the outlay or costs were just $751,032 compared to the Sydney development costs of $3,540,000.
Would you rather make 13% on a cost of $3.5 million or 23.5% on a cost of $751,032?
If you had $3,540,000 to spend, you could actually do four lower cost developments in the Hunter Region and make a far higher return.
I know what I'd be doing!!
www.propertybloom.com.au