Property Bloom™ now offers an affordable development option for those looking to create a positive cashflow result. Gross yields around 8% can be created by locating the right property, upgrading the existing house using our special renovation techniques designed to add value, then building a two bedroom granny flat on the land.
*****STOP PRESS****** Jo's latest interview on granny flats is below:
https://www.youtube.com/watch?v=vcgqJbeKqjE

This is what we do: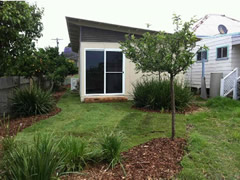 Search for property on large blocks of land that meet the criteria of NSW Affordable Rental Housing SEPP – State Environmental Plan Policy.

Research and analyse the site to ensure it meets all our needs for a strong development site. Findings are presented to our client.

Design; our two bedroom, freestanding villa design utilizes the maximum floor space allowance to ensure the highest rental return with a negotiated a builder's discount which is passed directly onto our client.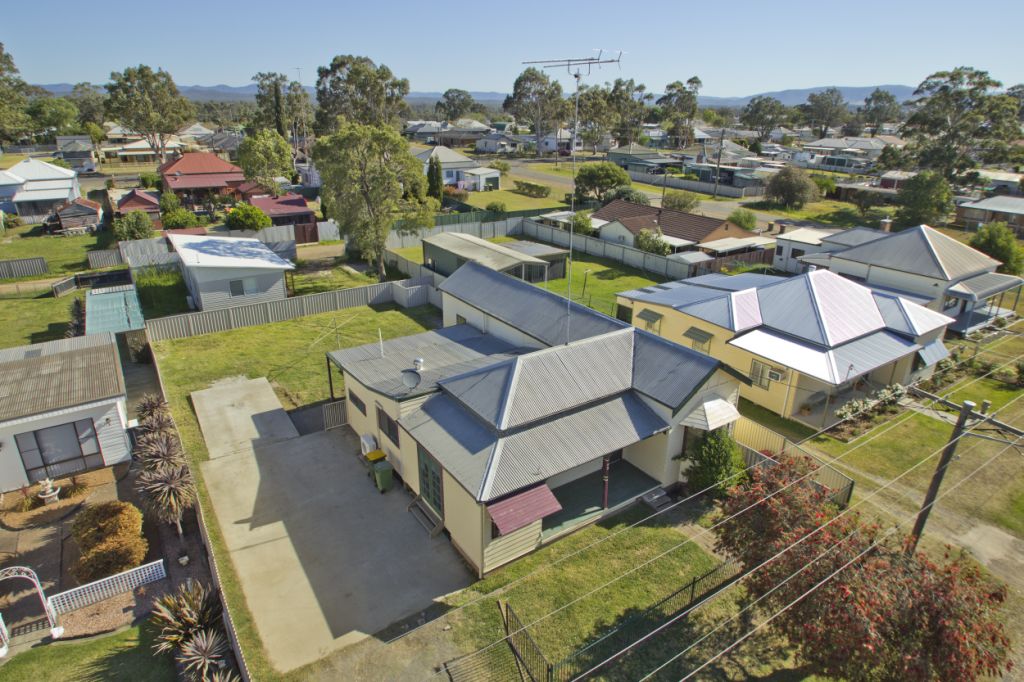 Negotiate. Once the client has finance pre-approval, we negotiate the terms and purchase of the property.

Organise. We organize the necessary Pest & Building reports and surveys, again at a discount price for clients.

Renovate. We move quickly to obtain renovation quotes and book in our trades, who also offer special pricing for Property Bloom™ clients.

Planning Process. We manage the planning process and can have a CD Consent within 20 days.

Manage and oversee the building phase and on completion recommend a good local agent to manage your properties. We have a discount structure in place with our managing agents.

Report. All the hard work is professionally managed and reported to clients in a detailed weekly written report with photos of the progress.

Example:
House on 1000sqm with a 3 bedroom house, build a granny flat behind the house

Purchase price of 3 bed house:
$265,000
Estimated stamp duty, legals, reports & surveys
$ 10,000
Estimated renovations to house:
$ 10,000
Complying Development approval fees (included in build cost)
Estimated cost to build 60sqm granny flat:
$110,000*
Contingency, service connections & elect upgrade (if required):
$ 8,000*
Total:
$403,000

* cost may increase depending on your choice of inclusions e.g. A/C and the distance of the flat from the house will dictate the
service connection costs.
Estimated rental return on renovated 3 bed house up to $320 per week
Estimated rental return on new two bedroom 60sqm villa $280 per week
Total rent $600 per week x 52 weeks = $31,200pa
7.7% gross yield
Note: Interest payments are not included as a project cost. Clients may benefit from tax rebates on interest and are advised to seek accounting advice. Land costs will vary based on location and land size. Construction costs will increase with time.
Property Bloom is not a Financial Planner please seek independent advice.