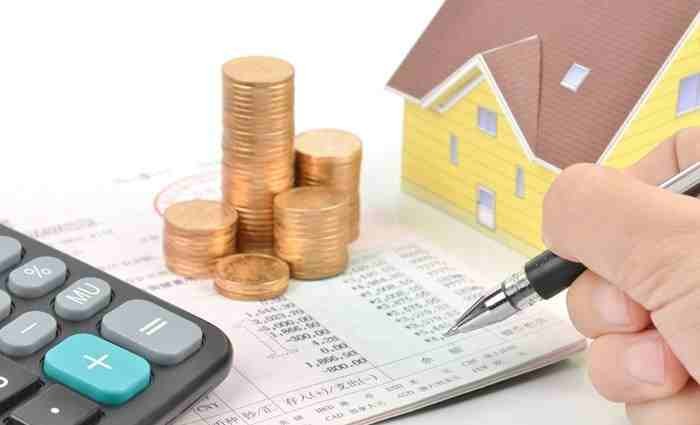 So you've decided it's time to embark on a property development. Great stuff – you've made the first of many, many, many decisions for your exciting development journey.
So here are some more decisions to make. The very first question you'll need to answer is, 'what is your development strategy?'
It's a good question that only you can answer but it also leads straight into a whole list of more crucial questions:
1. Budget – cash available and how much can you finance?
2. Risk profile – do you have a low or high tolerance for risk?
3. Time – how much time do you have available to run your development?
4. Knowledge – do you understand the different development processes?
5. Skills – project management, negotiation, communication, patience
Once you have answers to the above, you can then work out your development strategy.
Your strategy may include:
- Land Subdivision
- Renovate and add value to an existing dwelling
- Dual occupancy or low density development
- Renovate an existing dwelling and also build new dwellings on the land
- Medium density development
The development strategies above will all have a different impact on your crucial questions.
Let's start with Budget. If you are on a low budget then you may choose a house renovation. For this strategy you'll need to have lots of question 3 as house renovations can be very time consuming.
If your budget is higher, then you may choose a low or medium density project. This choice of strategy will mean you'll need a high tolerance for number 2 and lots of number 5.
Whichever development strategy you choose; you will need some help. Now it's time to put together your team.
Who do I need on my Development Team?
- Property Specialist Accountant & Solicitor
- Finance Broker or personal banker
- Surveyor
- Architect/draftsperson
- Builder and other tradesmen; plumber, electrician, carpenter, landscaper
- Consultants such as an engineer and private certifier
- Quantity Surveyor
And if you are short on crucial question number 5:
- Development Project Manager who will guide you through the entire process
Congratulations, you have now answered the crucial questions, decided on a development strategy and built your development team. The next step is to find your development site; you'll find this raises a whole new series of questions. Have fun!