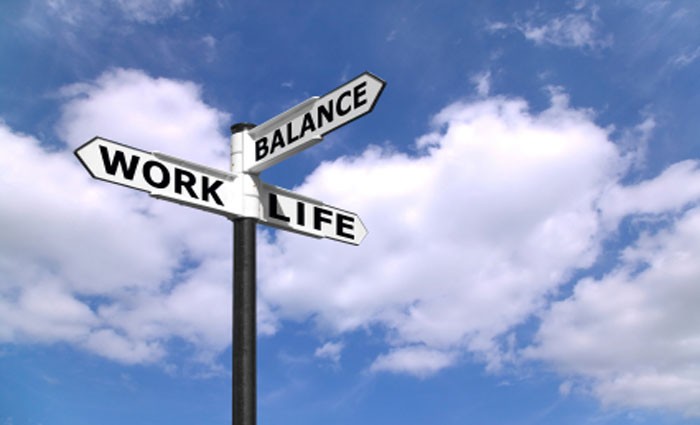 We are moving away from 9-5 and Monday to Friday work to a "work when, where and how is appropriate model" according to Morris Miselowski of Business Futurist http://businessfuturist.com/ a forward thinker and forecaster.
In this new world, he says many of us will have 6 careers and 14 jobs, work into our 80's and have a "work portfolio" rather than a "job".
The work portfolio means we can gain income from a range of activities as well as mix in a more cash flow stable 'salary' job.
I totally agree with the idea of a work portfolio. Technology gives us the freedom to work anywhere, at any time. You no longer have to be tied to a desk working for one business to earn your money.
In fact, you could be working several jobs at once to meet your needs. For instance, you may want to sell on the global market those unique items you make on Etsy www.etsy.com.au, manage your various property investments and superannuation fund, do the odd task for money www.airtasker.com and also perhaps hold down a 2-3 day a week salary job.
It's the hay day for entrepreneurs as crowd funding has become the norm and new businesses can be "incubated". This means being nurtured and supported in free office space with access to all the services required to get started on your new business journey. Wow, I wish this was around when I started out!
File sharing systems like Dropbox allow us to access cloud based storage systems again from anywhere at any time and share information easily.
I feel like a bit of an accidental pioneer as without knowing it, I've created a business working in this way.
Even when I had my last "salary job" which was regional marketing manager for a major USA cosmetic brand, I worked from home and in the hours I needed to get my work done. My office was in New York but I lived in North Curl Curl.
Property Bloom offers staff a flexible work environment where they can project manage our developments in their own time. This often means some after hours work but also gives them time out with their family, for sports and also importantly, other income producing activities. One of my project managers also owns a pilates studio, another runs installations for outdoor signage in his spare time. My admin assistant has three small children to care for. So all their work for me is done in their own time.
This way of working is flexible and puts less stress on us, so maybe we will continue working into our 80's, although I do hope I'll be at least semi retired by then! There are health benefits for this flexible working arrangement, keeping our minds active and giving us a sense of contributing.
In all our customs designs for our property developments we are including home offices where tenants have a dedicated workspace in case they also want to enjoy a flexible 'work portfolio'.