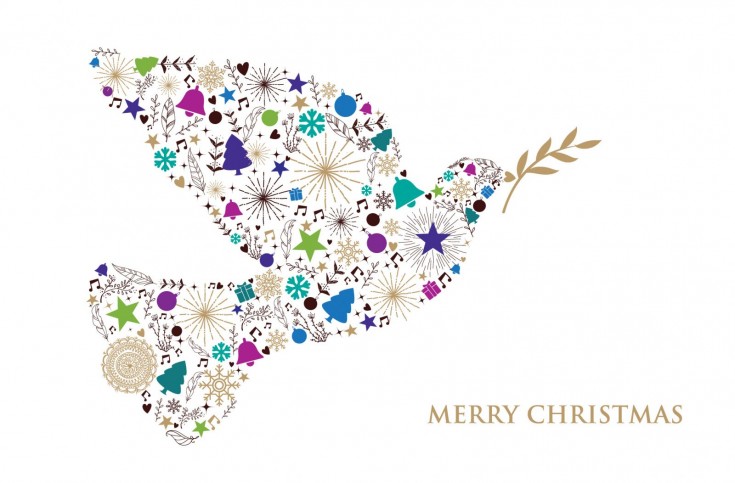 I've spent the evening writing Christmas cards to all the people in my builder's office. I wanted to make sure each person was acknowledged for all their hard work on our projects this year.
But what I didn't realise was just how much hard work they'd done.
Funny, but it's taken until now, Christmas card writing, for me to have the time to tally up the projects we've completed construction on, commenced construction and started preliminary work on and put into the pipeline this year.
I already knew this, but it's really been reinforced tonight, that the most important players you can have on your team as a developer, is your builder.
Our builder does phenomenal things. They not only build our wonderful low and medium density projects but they help us with the predevelopment process and feasibility, they help us with the concept design and plans, they help us manage the Development Application, they help us manage the Construction Certificate process, they help us manage the subdivision process and on top of all that, they are really lovely people.
So this is a shout out to our amazing builder whom we are very grateful for. They have a team of fabulous people, but there is one super woman who we deal with almost on an hourly basis.
She knows who she is. She is our right hand lady, the one who really runs the show, although she's not the MD of the company and she's not part of the 'boys club' that you find in a lot of builder's offices. She is the quiet achiever. The one who works tirelessly to ensure things happen. She has the respect around the office to get things done and she has the respect of us, her grateful clients.
This year has been amazing from every aspect for Property Bloom. Our clients whose projects we've completed, have all enjoyed incredible results. This is a combination of market conditions, experience and a well-oiled machine. We've delivered something for each client that I am immensely proud of – strong equity creation, high rental yields and awesome return on investment.
I hope your year has been just as good. Wishing you all a very happy Christmas and keep dreaming, keep planning and keep doing as that is what will make the New Year a fantastic one for you.