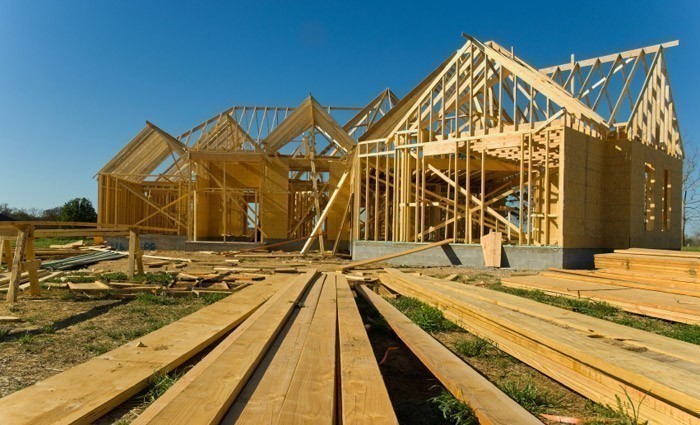 With each property development we manage, we'll fine tune the process so that on the next one, we'll do something a little differently to improve the results.
After completing over 80 developments, our process has become pretty refined. But there is always something we can improve on.
Sometimes they are just small tweaks that can make a massive difference. This particular example I'll share with you shaved literally a month off the planning process.
At Property Bloom we work across a number of different councils and each council has their own way of looking at and processing a Development Application (DA). It can be easy to make assumptions based on past experience.
So when we started working in a new location that fell under a council we'd not yet worked with, we assumed they'd review our plans in the same fashion as the other councils. The first few DAs (all assigned to different town planners) were processed within about 7-8 weeks on average. This is a lot longer than we liked but still not as bad as another council's processing times. It fell somewhere in the middle of our best and worst processing times.
The time your DA is in council is dead time, there is not too much you can do whilst you wait for the Consent in case changes need to be made. We tend to use this period to choose material and colours.
Even after working with some councils for ten years, it will come down to the individual town planner who is assessing your DA and what they like to see marked on your plans. If they request 'more Information' then your DA is put on hold until they receive a response.
This particular DA was assigned to a planner we'd not yet worked with at this council. We received a letter requesting more information on off street parking locations. The plans detailed a single garage for each villa. The requirements are to provide two parking spaces. Obviously one is in the garage - but here's where our assumption kicked in - we thought the planner could 'see' that the second space was on the driveway as a stacked or tandem parking space.
We quickly marked this on the plan and immediately sent it to the planner, and within three days we had the DA Consent on our desk. This set a record of processing time with this council - four weeks, down from eight weeks.
It goes without saying that this was added to our list of what to include on the plans and we made a mental note never to assume. We are now a month ahead of schedule and our client is happy to save time and holding costs.