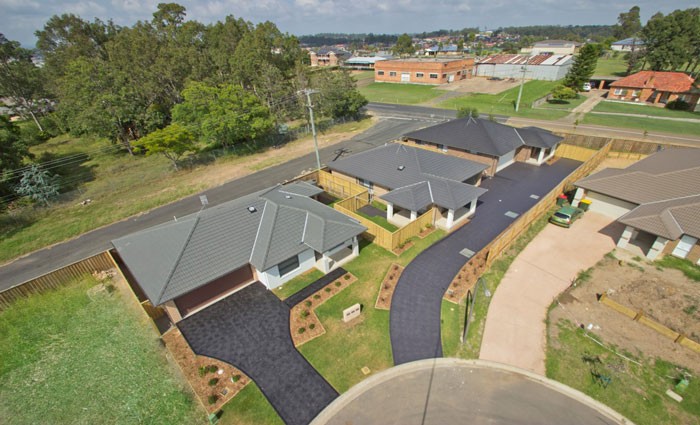 What a hoo-ha we experienced this week with Treasurer Hockey's comments when he dismissed suggestions that property in Sydney was unaffordable when he went on to say "If you've got a good job and it pays good money and you have security in relation to that job, then you can go to the bank and you can borrow money and that's readily affordable."
and "...if housing were unaffordable in Sydney, no one would be buying it," he said.
You know, it got me thinking back to 2003/4 when something similar was going on. We copped the same media frenzy about the overheated Sydney market and that the boom would crash soon etc.
Then like now, when property becomes too expensive, usually in the cities, investors start to look for more affordable areas.
I was in the market investing in the early 2000's and that is exactly what I did. After settling four negatively geared Sydney properties, I realised there was no point to continue to buy such expensive property after all the capital growth had been realised as the market was peaking and back then the rental market was not as strong as it is now. I needed to find more cash flow positive property. Property that I could add value to and big blocks we could build multiple dwellings on so I could keep buying more.
That's when I discovered the Lower Hunter Region of NSW.
There are some people that think regional areas do not experience good capital growth. I track the quarterly median price in three of the regional cities Property Bloom develops in and my graph looks very healthy. There are no extreme spikes but healthy long term growth. Rental yields are around 7% gross on most of our completed developments and with cash so cheap right now, this is sure to present a good return in anyone's book. Also, the depreciation benefits on new property is a nice bonus.
Property Bloom has found a prime location that is currently experiencing good growth and high demand for the housing we are building for our clients. So forget about what some of our politicians are saying and get stuck into some solid research on regional cities and I bet you'll be pleasantly surprised.