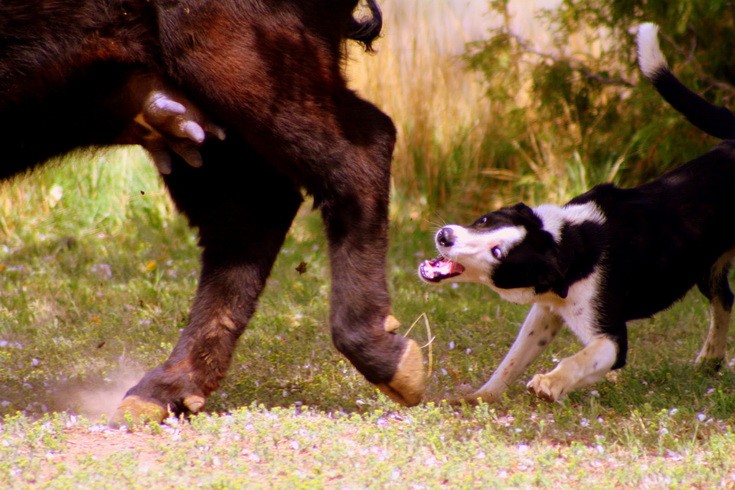 Last week one of my project managers used an interesting story to illustrate a point about being patient when developing property.
Rich is a country lad brought up on a farm in rural NZ...no it wasn't a sheep station. Lucky for me, he decided to 'cross the ditch' and settle in Australia to make his fortune in developing property in the Hunter Region of NSW. He was working with one of my builders when I discovered his expertise. It was some time later that we ended up working together.
The message from Rich's story was simple – "Pushing too hard at the wrong time can cause problems rather than solutions."
The message came about whilst discussing how we could fast track lodgement of a particular Development Application. As project managers I knew we were doing all we could. I also knew that the other people involved; our builder and engineering consultants, were too. We wanted to illustrate this to our client. And then Rich sat down with a steaming cuppa in his hand and spun me a yarn.
I thought I'd share his tale because it made sense, even to a city gal like me. Hope you enjoy it as much as I did...
Rich: On the farm we never had a dog to move the cows into the milking shed. But our neighbours did and they were always in a hurry to get the milking done for the day. One day I asked Dad; "Why don't we have a dog to chase the cows like our neighbours?"
He responded by saying, "Son, when a dog chases cows, by the time they arrive at the milking shed, they're all nervous and tense because that dog has been snapping at their heels, barking and generally causing them grief. Because of this, those cows never milk for long and as a consequence, they don't produce much milk."
Rich explained that what those stressed out cows did was to produce a lot of crap. The cow manure mounted up quickly and ended up covering the shed while they stood waiting to be milked.
The neighbours with dogs always finished milking earlier than us, but spent more time cleaning up their milking shed at the end. They produced very little milk.
When it was all washed up and done, we always finished around the same time as the neighbours. Although our cows milked longer, we had less to clean up and we always produced a lot more milk.
Relating this back to our property development situation, the bottom line was if we did things properly and not rush the procurement and planning stages of the process, the delivery and close out will move along smoothly and end up producing a better, more profitable 'on time' result.
My take out of Rich's yarn: There are times for snappy dogs, but use them sparingly and intelligently.
Property Bloom understands the need for speed, as do our builders. At the end of the day we all want to complete the project quickly. But what we really want to ensure is a development that is well planned, delivered efficiently and on budget - and hopefully with very little crap to clean up at the end!