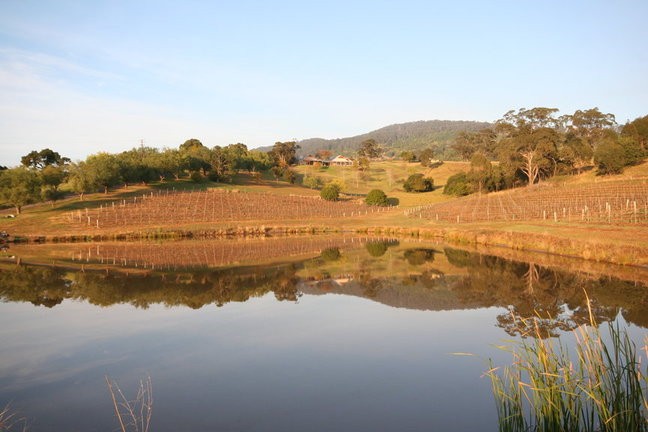 I think the beginning of a new financial year brings much hope and optimism, a bit different perhaps to the start of a calendar year when we are usually still in holiday mode. Now is a good time to reflect on our investments and think about how we can continue to grow our property portfolios.
This week I've received back a few depreciation reports that I'd ordered for clients as we'd recently completed their property development projects. I love reviewing a project on completion. As part of our project management process, as a development nears completion we arrange rental appraisals, order market valuations and analyse the project. We check the builder's final payment and the credits or variations received during the build phase then we add the actual build cost to our Project Analysis.
I love watching my spreadsheet change as we add the actual results. We remove any contingency we had left in the project and see the real cost. The actual rents are included and we can see the real yield and when the valuations come back, we replace our estimated end values with the market valuations to see how much equity has been created.
The final costs and the Handover date is confirmed with our Quantity Surveyor so they can finalise the depreciation reports. In the last dual occupancy project there was $20,340 in Year 1 using the Diminishing Method. this combined with the rental return will almost always make a dual occupancy project cash flow positive for our clients as gross yields are around 6-7%.
Did you know that these items are also taken up in the depreciation schedule?
· Preliminaries such as architect and engineering fees;
· Contractors margin;
· Authority fees; and
· Consultants fees. A project management fee can be included here.
Once we determine our final project management fee, we ensure that it is also reported to the Quantity Surveyor to include in the depreciation schedule.
In this dual occupancy project, our client was pleased with the $107,782 of equity created in eleven months and the high depreciation benefits and decent rental yield....well who wouldn't considering they have never even seen the land or completed villas and let Property Bloom project manage all the work for them?
www.propertybloom.com.au