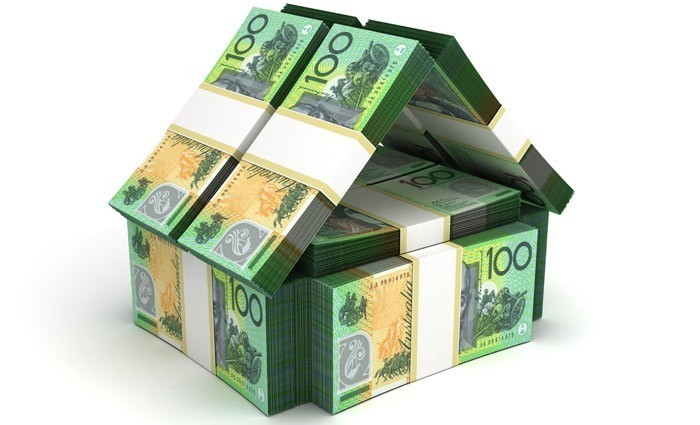 Getting started on your property investment journey can be daunting. I'm reminded of this when I hear from people who haven't yet been able to take that step forward.
It's something that comes naturally to me now after sourcing many properties and development sites for our Property Bloom clients but I can still remember very clearly my first investment property purchase. Man, was I nervous!
Some people seem to be able to make a quick (yet still educated) decision and others 'think' about it for weeks, months and sometimes years. Being decisive is a great skill to have.
I had a call the other day from a lady who said she'd been following my articles on Property Observer for years but couldn't ever get to the point of making a decision on how to buy her first property, where to buy it and how much she should spend.
In this time, she watched the Sydney market rise and rise until it was virtually unviable to her as an investment option. Then she was kicking herself for not getting in earlier.
The one thing I wanted to communicate to her was to "take small steps". Break down the process so that it doesn't seem so overwhelming.
Start with your finance. How much can you borrow and service and how much do you feel comfortable borrowing? Once you have a budget then you've taken the first step.
With that budget in mind, look for locations with a median price point around the same as your budget. Choose a few different suburbs in this location and then spend time in these suburbs. Drive around, hang out in the shopping centre, study the people who live there. Strike up conversations and ask about what they love about living there... and if there are any streets they wouldn't live. What are the schools like and are there good community facilities like sporting fields, skate parks, playgrounds, places for families to enjoy.
Once you get a 'feel' for the area and the people living there, then start some more detailed due diligence on the local economy, job opportunities, infrastructure projects, council's long term plans for the area, population growth, recent past sales, rental returns and vacancy rates. Attend auctions and talk to real estate agents about what tenants are looking for.
There that's the next step taken, and all of a sudden you've become very knowledgeable and narrowed down the suburb where you'll invest. Follow the sales market in the streets you like and you'll soon know what a good deal looks like.
Remember to look for development potential in a property; can you add value to it either now or in the future? Search for large block sizes, dual access points, houses you can add a bedroom or upgrade the kitchen or bathroom to increase the rent. Property located in a medium density zone means you'll have more options later to develop it. Find property that is close to shops, on public transport routes and within a short drive to the central business district or to the closest city.
Finally, get ready to move quickly. When you find a property that ticks all the boxes and with a finance preapproval under your belt, you can confidently make an offer.
Don't be disappointed if you miss out as all this adds to your experience and there will be other properties that come up soon. By going through this process you'll establish relationships with locals and agents and soon that first small step will lead to an investment property purchase.