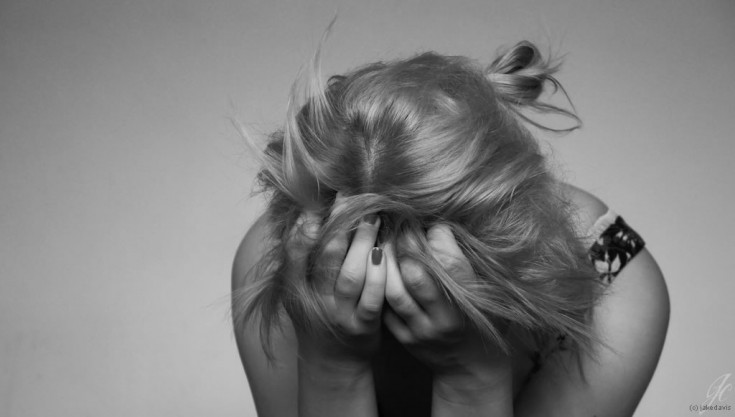 This week I've been assisting a client with her dual occupancy construction finance. We have Development Application (DA) and Construction Certificate (CC) consents and the builder has issued their Building Contract. The bank now has all the documentation required to unconditionally approve her construction finance.

They had conditionally approved her loan a few weeks earlier after verifying income and assessing serviceability and all the other stuff they do after you sign a mountain of loan docs. The next step was for the bank to value the two dwellings and then they could finalise the construction loan.

Her bank did an "As if Complete" valuation. This is also known as a Tentative on Completion valuation. It's when the bank value the project before it's constructed but based on how they think it will be completed. lf it's more than one dwelling - a dual occupancy or multi unit project - they look for a value of the property '"in one line". This means not subdivided. If the bank had to sell the dwellings all on the original title, what would they get for them?

The number one, massive, biggest, fattest, most frustrating issue with this type of valuation is that there are generally NO sales references. Who in their right mind would sell in one line if given the choice of making far more profit by subdividing?

When there are no sales references in one line, it is up to the valuer to determine how they discount the end values if the dwellings were on their own title. Valuers must take legal responsibility for their opinion. The valuer needs to cover themselves in the instance that the bank may need to fire sell the properties together on one title of land.

The process of subdivision after building works are complete, whilst not complicated, can take a number of months to get to the registration stage. Yet the builder's final payment is due on completion of construction.

The Australian Property Institute publish a very interesting document on valuation standards. It's 395 pages long. That's how complicated the valuation process can be. It covers valuations for different purposes such as market, mortgage and loan security, rating and taxing, for compulsory acquisitions, for assessing rental value, for property plant and material, for insurance purposes and to use in financial reports.
In this instance due to no direct sales the valuer will possibly use a gross realisation of the dwellings assuming they are subdivided and on separate titles and then deduct a profit and risk factor, holding and selling costs to arrive at their valuation figure.

They may also take into consideration a capitalisation of the gross income and use an acceptable market capitalisation rate or cap rate.
In my opinion, without actual sales references of properties sold in one line, the valuer will be super conservative in their calculations and hence, a low On Completion valuation may be received. This is one of the perils of construction finance and so a buffer of cash should be put aside in case the construction loan requires supplementing.

Applying for and then finally receiving approval of, construction finance can be one of the most lengthy phases of a development project. It can take longer than obtaining the DA consent and in some cases, has taken longer than the construction phase itself! So be careful to allow, not only enough extra funds, but also time for your construction finance.