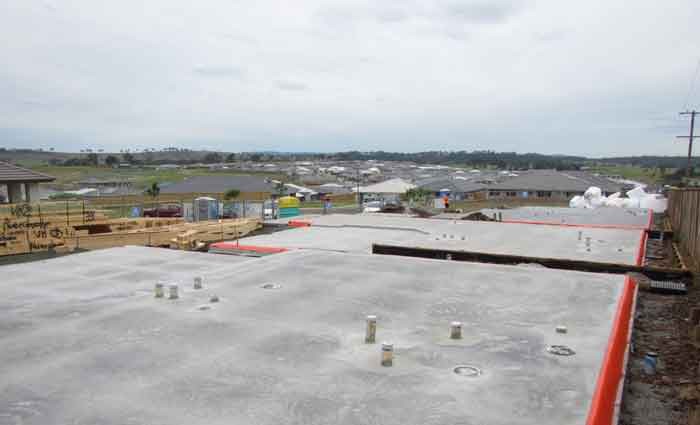 This week I listened in to a coaching call. It was a prominent company who have been selling their coaching/mentoring program for a while and I was curious to see what they offered.
It took me back to when I started my investment journey 15 years ago. I knew very little about property investing and all the different strategies you can use to grow your wealth.
With the help of hindsight, I reflected on just how I got going on my journey. I reduced it down to 3 important pieces:
1.Become educated, don't overdo it and understand risk
After completing my intensive one-year training, I found there was always another course on offer. But I was chomping at the bit to put the things I'd already learnt to use.
I started to invest using one strategy well before my course was finished and ended up repeating it 5 times before moving onto another strategy. I found each time I completed a property transaction, I learnt more and as this experience built so did the quality of my deals. I found that taking action as quickly as I could, got me into the market faster and I could still study as I went.
But I also saw the opposite happen to others who did my course. I watched as lots of people got sucked into a 'vortex' of needing more and more information before doing anything.
I thought that perhaps these people were worried about risk. Then I worked out, it was actually more of a personality thing. When I searched the thesaurus for the work "risk" this is what came up:
- Danger
- Possibility
- Endanger
- Chance
What jumps out at you when you read that list?
The words I see are "possibility" and "chance".
Property development has a 'reputation' for being risky. Before I started learning about it I also thought it was risky. Why? Because someone had told me that. As I didn't really know much about it, I held onto this belief.
When I leant more, I changed my belief from seeing development as risky to seeing it as exciting.
If you focus on the risks, you can't see the opportunity. So I focus on the opportunity.
Over the years, we've found a way to derisk the property developments we project manage.
2.Take massive levels of action
Get ready to work. Action speaks louder than words they say. Action is where you are going to really learn. I think some people underestimate just how much action you need to take to move forward.
Action can start with research then move to analysis then through to inspecting properties and making offers and then to negotiating the purchase and can keep moving into adding value to a property. Whatever your situation, there is always an area you can take action in. If you can't get a loan, find a finance partner. If you don't have a deposit, find an equity partner, if you don't have time or experience, find a project manager.
Do anything but make excuses. There will always be a reason not to take action if you let there be one. This is a classic excuse; "It's not the right time, the market isn't good", believe me, there is always opportunity in the market - you just need to tailor your action to the market.
3.Refine your process
Practise makes perfect! Every property development we manage is a little different but our system is almost always the same. With over 100 developments behind us, we've refined our process to ensure we get the best from a development project for our clients.
Like when I started out, I repeated my first investment strategy (which wasn't developing) 5 times before I moved on to another one. The reason I moved on was market conditions changed and so I found a better strategy that would work in all conditions. Property developing or adding value allows us to create equity through the development process. By doing this, we are building in a 'buffer' of protection.
Property developing is a very detailed process, there are many steps involved. Each step can be refined and so there's always opportunity to fast track or fine tune a step which will in turn, impact on the entire process.
So there you have my top 3 tips to getting started on your property development journey. Don't hesitate, get educated, take massive action, repeat and refine your process. Oh and there is one more…have fun!