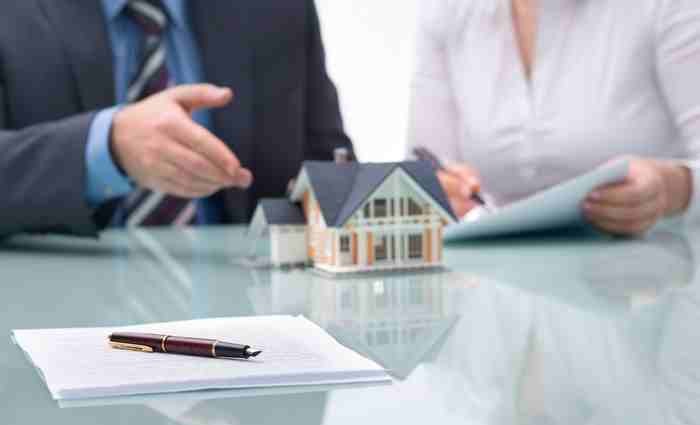 Terms are the conditions you want to use when purchasing the property - and using terms can help put you in a powerful negotiating position.
As a property developer, one of the first terms we always negotiate is an extended settlement. Property Bloom wants to 'buy' as much time as possible to get as much done before our client settles on the land. Once settlement takes place holding costs come into play in the way of interest payments on their loan.
We will often achieve a twelve week settlement and permission from the vendor to lodge a DA during the settlement period. So after exchange, we swing into action and order a contour survey, within a few days this is with our builder and they are working on plans and the Development Application (DA) preparation. We can have a DA lodged with council within a few weeks of exchange and then we manage council as best we can to try and have the DA Consent before or as our client is settling on the land.
Another key term is a low deposit, for the very same reason as a long settlement, to minimize holding costs. Most sales contracts will ask for a ten percent deposit, we have been able to achieve a five thousand or even a one thousand dollar deposit.
A quick calculation based on purchasing a development site say at $250,000 and paying a ten percent deposit or $25,000 will cost $146 a month in interest over a three month settlement period based on 5.5% interest rate. Yet a $1,000 deposit over the same period and interest rate will cost just $4.58 a month so we can save about $424 over the settlement period – every little bit helps. You can also save on stamp duty if you apply for the NSW Government New Home Grant which offers a $5,000 to offset stamp duty if buying land to build on or a brand new or off the plan property, check it out: http://www.osr.nsw.gov.au/grants/nhg/about
Another term Property Bloom usually throws into the negotiation process is to waive the Cooling Off period. When you buy a residential property in NSW, there is a 5 business-day cooling-off period after you exchange contracts. During this period, you may get out of the contract as long as you give a written notice. A cooling-off period does not apply if you buy a property at auction or exchange contracts on the same day as the auction after it is passed in.
However, you can waive the cooling-off period by giving the vendor a '66W certificate'. This is a certificate that meets the requirements of section 66W of the Conveyancing Act 1919. The certificate needs to be signed by your solicitor or conveyancer. It is also possible to reduce or extend the cooling-off period by written agreement with the vendor.
By the time our client is ready to exchange, we have done all our checks and research and our client has an unconditional loan approval, so there is really is no reason to 'cool off' as our client has committed to the project weeks before. To waive the cooling off period adds weight to your offer and gives the vendor piece of mind that there won't be a last minute change of heart.
We will always make offers subject to pest and building inspections (if there is a house on the land) and to conditional loan approval (which our clients have up to a level even before we make an offer).
Another term we may use is to release the deposit to the vendor once exchange has taken place. We usually save this one as a final tool to leverage the sale depending on the vendor's situation. We will gauge this from the selling agent.
You can also offer the vendor two or three different purchase prices at the same time - each with different terms. We may offer a higher price but with a longer settlement period and ask for access to the property during the settlement period to start renovations. We'll include a lower offer but with a fast settlement – as long as we are sure that our client does have fast access to finance. This gives the vendor options or choices which empowers them.
The vendor may not quite be ready to move out of their home so you can offer them a rent free period or reduced market rent to sweeten the deal.
Maybe there is a lot of rubbish lying around the property and if your plan is to renovate or demolish the house, you can tell them that you'll remove the rubbish at your cost, anything like this that makes their life easier and the sale process quicker will help you so be creative and think about how you can meet the needs of the vendor.
After the offer is accepted then you can also negotiate on the terms in the Contract of Sale. Many of the terms in the sales contract will be standard, which means that they've been in use for a long time and are fair to both seller and buyer. Your solicitor will check the clauses of the contract to make sure they do suit you and if not, they will ask for changes to be made.
In order to cut the best deal on your property purchase, be creative with your terms and if you show sympathy to the vendor then this may give you the edge over other buyers.