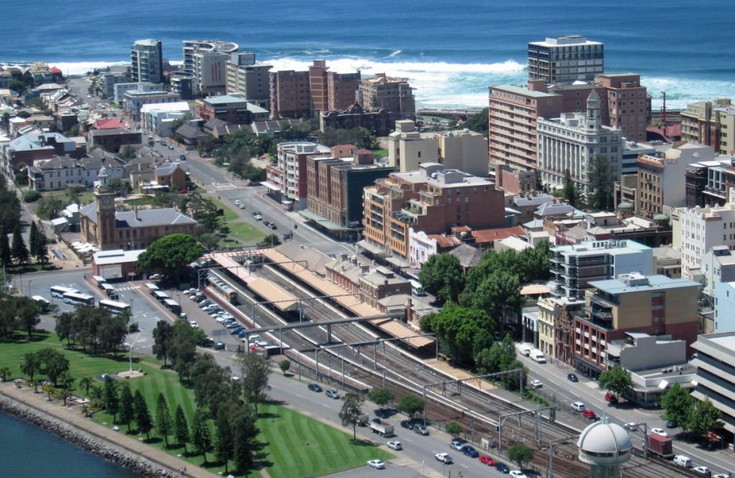 Property Bloom has been developing property in New South Wales Hunter Region for almost fifteen years now and it still amazes me the sheer potential this region has to offer.

As we near our one hundredth property development, I took some time to reflect on this magnificent region after some light bedtime reading I came across this week. I've shared some of these research links with you.

The Hunter Region has everything going for it; beautiful environment, awesome beaches, fabulous mountain ranges and bush settings, wineries, diverse economy, dynamic industry, vibrant restaurant scene, affordable housing and amazing people and community. It continues to reinvent itself and there is now great focus on making it an information technology and professional services centre.

Did you know that the Hunter is the first Australian region to measure it's innovation performance on a world scale?

Measurements included:
Introducing new or significantly improved methods and processes
Introducing marketing or organisational innovations
Innovative businesses collaborating with others
Businesses innovating in-house
You can view here the 2014 Hunter Innovation Scorecard.

This week the NSW Government released its new Twenty Year Draft Plan for Growing the Hunter City and it confirms all that I hoped for and more. Hunter City is defined as ..." the metropolitan area extending from Toronto and Swansea in the south to Raymond Terrace in the north and from Newcastle Harbour in the east to Lochinvar in the west. It has emerged from the expansion of Newcastle and its surrounding towns and has a rich history and strong growth prospects for the future."

It has identified Newcastle, or the Hunter City as they've coined the area, as Australia's next major city. Of course Newcastle is already a Australia's seventh largest city by population according to population experts ID.

When you are researching an area in which to invest in, then reading these types of government plans is key to getting a real feel for what is planned for the area.

The draft plans released identify visions, goals and actions that will guide the strategic planning of the region over the next twenty years. They aim to:
protect the region's most important asset, the environment
grow and diversify the economy to create local jobs
create thriving, liveable centres
deliver greater housing choice
in collaboration with councils, establish a committee to drive the coordination and delivery of the actions in the Plan.
The public have been invited to have a say in this direction.

Maybe Property Bloom will be celebrating our century of property development sooner than expected, based on what I read about the plans for Australia's next major city; Hunter City.